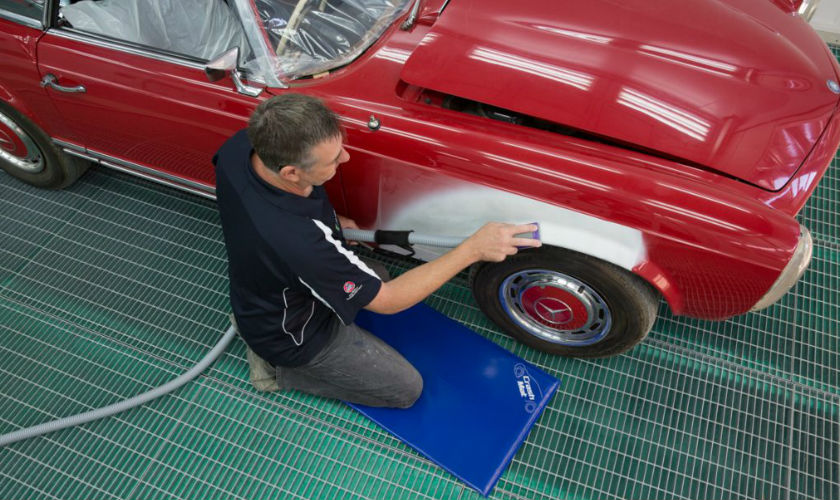 Tough-As to launch new product at Collision Repair Expo
Tough-As Products is a proud rural Australian owned manufacturing company that designs and manufactures a versatile range of flexible, industrially welded PVC products from its head office and factory in Mannum, South Australia.
Exhibiting at the upcoming Collision Repair Expo, Tough-As will be displaying a new product, the Crash Mat.
The product is 1m x 0.5m with a 10mm thick high density foam padding, chemical resistant, puncture resistant, fire retardant and Tough-As!!! All Australian Made and designed.
The Crash Mat also forms part of the complete Tough-As Work Mat range that will be on show.